Hi there, we are so glad you stopped by.  We raised our family in Oregon  in a 22 room Farmhouse. It was about 100 years old and we completely restored it. We had 10 acres of ground and finally decide to raise Asian Pear.  We ended up planting 2200 trees. 
 There was lots  of room for the kids to run and play and work. We  raised cows, a peacock, rabbits, lambs, pygmy goats, and a llama.  We also had dogs, a cat named Ben, that loved to lay on the waterbed, and gerbils until they multiplied so much they had to leave. 
It was everything we believe families need to experience with lots of love everyday.
We grew a HUGE garden and we canned everything we could. From peaches, pears, applesauce, pickles, grape juice, cherries, and more. I had a man come out and he cried when he saw our pantry because he said it was "just like his mama use to do." He said they knew the family would make it through the winter with all that food. 
All of our kids are grown now with children of their own and that means we are grandparents. We Love It!!  Our kids are scattered all over the United States and sometimes it is so hard to see everyone. But it is great we have so many ways to stay in touch with all of them.
Tell your family everyday you love them and are proud of them.  Take time to talk to them and really get to know them as they grow up.
I LOVE FALL! Let me share some more fun things to do this fall…
Make Some Leaf Print Coasters… Take a family walk and have the kids collect fall leaves. Back at home, help them turn their leaves into keepsake coasters. Head over to Confessions of a Homeschooler for the DIY instructions.
Teach Your Kids How To Finger-Weave a a Simple Scarf. They Will Need a Skein Of Fall Yarn and These Super Easy Instructions.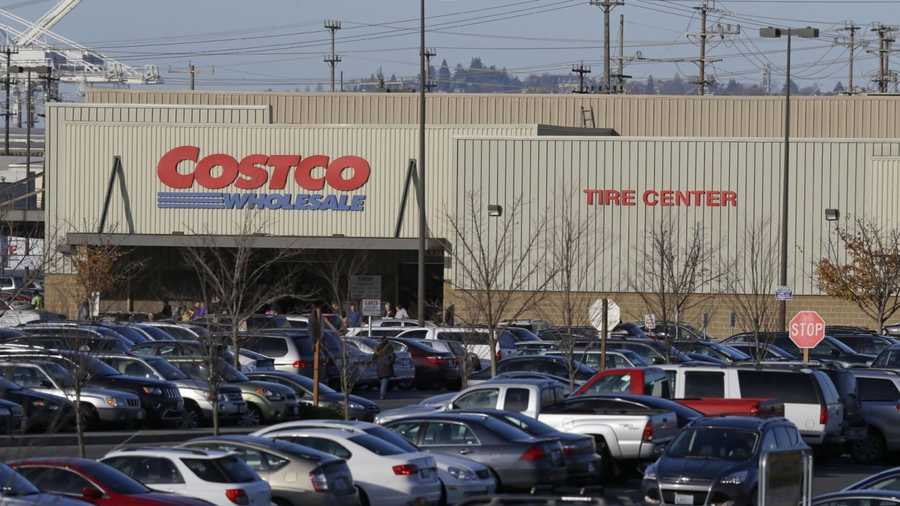 This is a Great Deal……Sign Up For a Costco Membership Over At Groupon….valued up to $148.98, offers members a huge selection of items, including gas, groceries and electronics
As part of this exclusive offer, new members receive:
A One-Year Costco Gold Star Membership, which includes a membership card for the Primary Cardholder and one additional Household Card for anyone over the age of 18 and living at the same address.
A $20 Costco Shop Card (gift card is valid towards any purchase, including gas)
Exclusive coupons for the following products ($68.98 value*):

Free Kirkland Signature Ultra Clean HE Laundry Detergent Pacs ($17.99 value)
Free Kirkland Signature Create-a-Size® Paper Towels ($15.99 value)
$10 off Fresh Meat (beef, chicken, pork, or fish; excludes deli items)
$25 off an order of $250+ on Costco.com
You're Invited to a Free Webinar with Elevate Author Robert Glazer! Register Now.
These quick and easy DIY Pumpkin Soaps are so cute and the perfect addition to your fall decor. They work great as cute little hostess gifts too! Turn the Page and let Clean and Scentsible show you how.
Check Out These 10 Jobs That Are So Doable For Moms…..Via Red Tri.
Have a Wonderful Day,
Hi there! Thanks for visiting. We'd LOVE for you to hang around! 
and/or subscribe by email (which is on the Contact Page above)  to be sure you don't miss an update!
Disclosure of Material Connection: Some of the links in the post above may be "affiliate links." This means if you click on the link and purchase the item, I will receive an affiliate commission.
Regardless, I only recommend products or services I use personally and believe will add value to my readers.