Opening The Door To The Internet
 Growing up we did not have computers, or even knew what the Internet was. ( oh dear my age is showing) But in today's world the Internet is how we communicate in so many ways, as parents, we worry about our kids as we Open The Door To The Internet. We want to keep them safe but we aren't always sure how.
 Todd Morris the CEO of BrickHouse Security says….. A generation ago, if kids were home and they weren't on a landline phone, they simply weren't in contact with their friends or the world at large. And the lapses in judgment every teen makes on a regular basis didn't have the very real potential of being instantly broadcast on Facebook, Instagram, Tumblr, Pinterest, YouTube, Twitter and Reddit.
Today, your 13-year-old could be texting sexually charged messages, communicating with potential predators or enduring online bullying while sitting next to you on the couch. It's scary, but it's a fact.
So what are your options? There are plenty of easy-to-use technology solutions out there – simple, affordable ways to monitor your kids' activity on their phones and computers, even after the communications have been deleted.
Shelagh McManus, online safety advocate for security software Norton by Symantec says the following….
'If You Wouldn't Do It Face To Face…Don't Do It' 
"The advice I give ' my own family and friends is encapsulated in: "If you wouldn't do it face to face – Don't do it online" For example, would you go up to a complete stranger and start a conversation?
Just because you feel protected by the apparent distance a screen gives between you and the person you're talking to, you must remember that online is still the real world.
Mid to late teens need to remember that everything they do over the web is captured forever and could come back to haunt them. Many employers and university admissions offices look at social media profiles when researching candidates.
My husband and I actually used to ask random questions based on what the younger family members had put online just to remind them that they should lock down their profiles! If they didn't want their dad, uncles and aunts or future employers asking about exactly what was in that fifteenth drink on Saturday night, they needed to check their privacy settings!"
Only you can decide if these devices fit into your parenting philosophy, but many would argue that it's not only within your rights as a caregiver to look into teen monitoring options, it's also a moral imperative.
If your child is growing up in the United States in the early 21st century, he's been handed the means to engage in a level of private, 24/7 communication that's unprecedented in our history. The tools to monitor that communication are readily available. It's important to know that they exist.
Let You Kiddos Play Interland….. a playful online game that makes learning about digital safety and citizenship interactive and fun.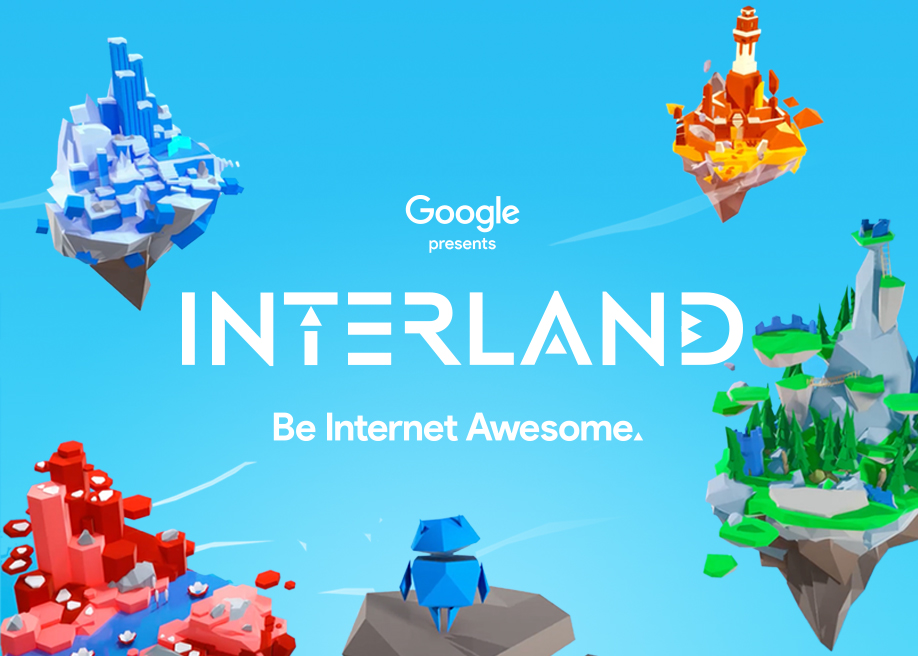 Your children are going to access the Web somewhere whether that be at a friend's home, at our local library,  or at school. There is great benefit to encouraging our children to access the Internet to complete their homework assignments, stay in touch with friends, or to keep up with politics, sports and other worthwhile activities.
Consider Drafting Rules for Online Safety From Mcgruff Safeguard and Have you Kids Sign It.
As our kids get older they  have access to smartphones and  they tend to plug into all the wrong things, and they have access to some apps that are dangerous.  The Cyber Safety Tech Mum shares a helpful guide that show 6 Dangerous Apps for Kids and explains the functionality of each one.
This is one of the many cool things to do on the Internet today as everyone is connected with each other in some way. You can constantly see what your friends are up to and they can always feel like they know what is going on in your life.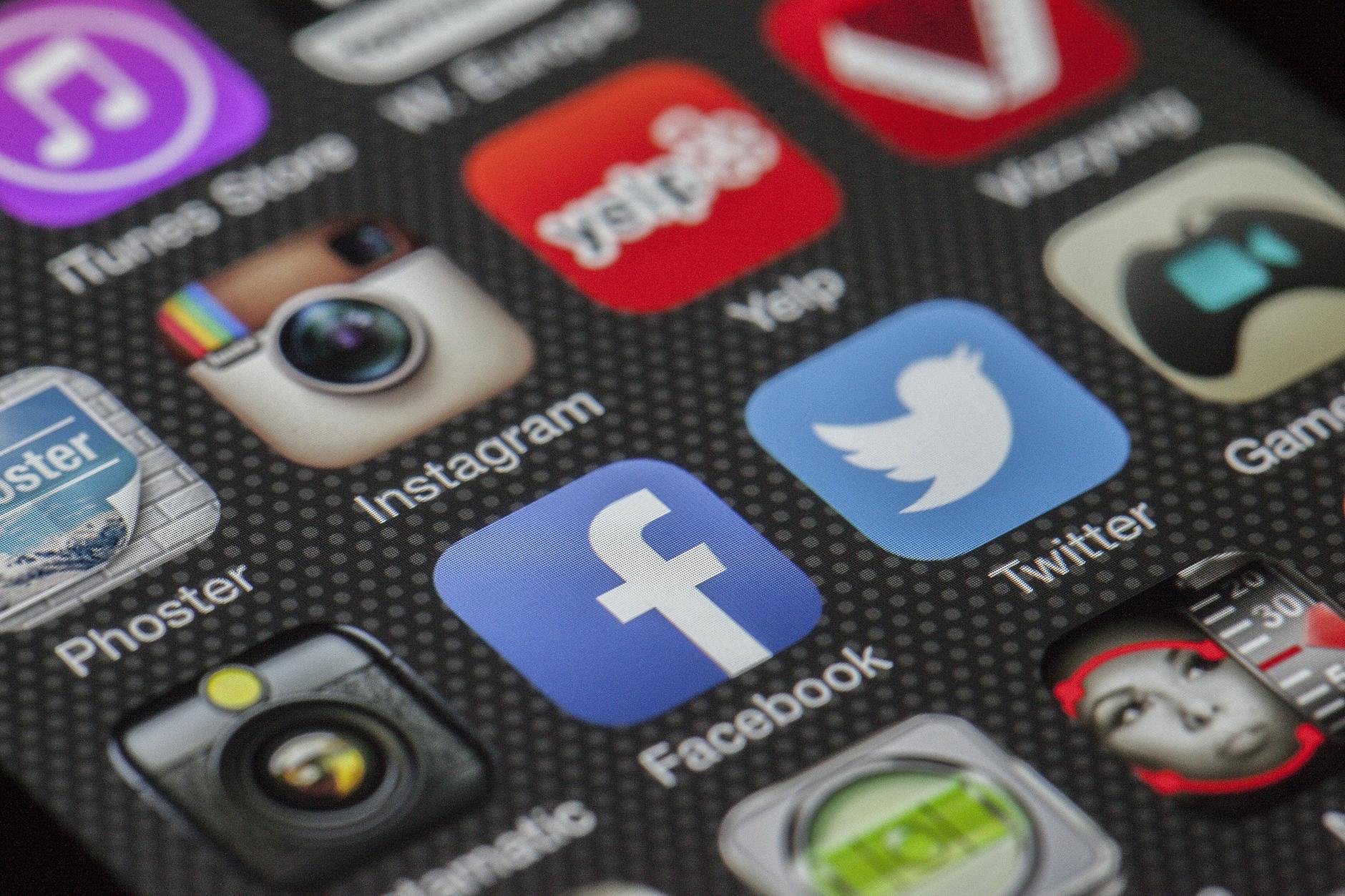 The Internet is a wonderful, useful tool that we simply can't afford to deny to your children, but you must know what you're up against and to keep your children safe.
Get involved as a family. You watch movies together. Why not browse the web together? Making it a family event can be fun. You'll learn more about your kids' interests, and can guide them to websites that are more appropriate to their age.
Remember to teach them that everything they do online lives forever. A safe rule of thumb here is if you wouldn't say it to your grandmother, don't post it online.
Talk Soon,
Save
Save
Save
Save
Save
Save
Save
Save
Save
Save
Save
Save
Save
Save
Save
Save
Save