January 29, 2018
Affordable Ways To Say I Love You On Valentine's Day
Why do we celebrate Valentine's Day? Love comes in many forms… Appreciation, Admiration, and Friendship, Let me share a few ideas I have found to make this Valentine's Day Even More Special. ❤ ❤
Spread Valentine Love With 28 Acts Of Kindness via Craft Create Cook. ❤
Make a Valentine Tree….To make this a meaningful family activity, each family member could decorate a heart or write a love note....via Simply Kierste.com ❤
Easy Valentines Day Table Runner and New Sew Too!  (via H2OBungalow) ❤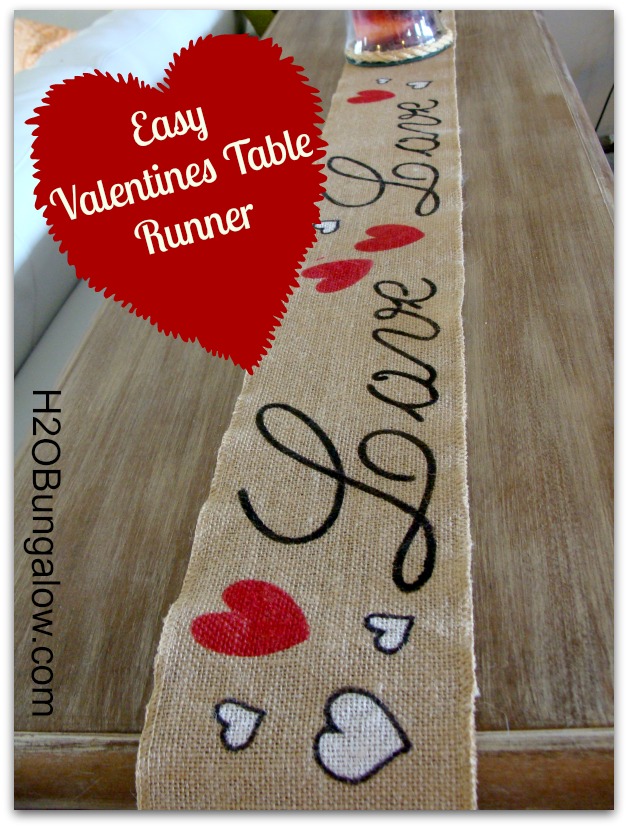 These DIY Valentine Stamps will help your kids create loads of Valentine Cards.  (Via Fuzzy Mama) ❤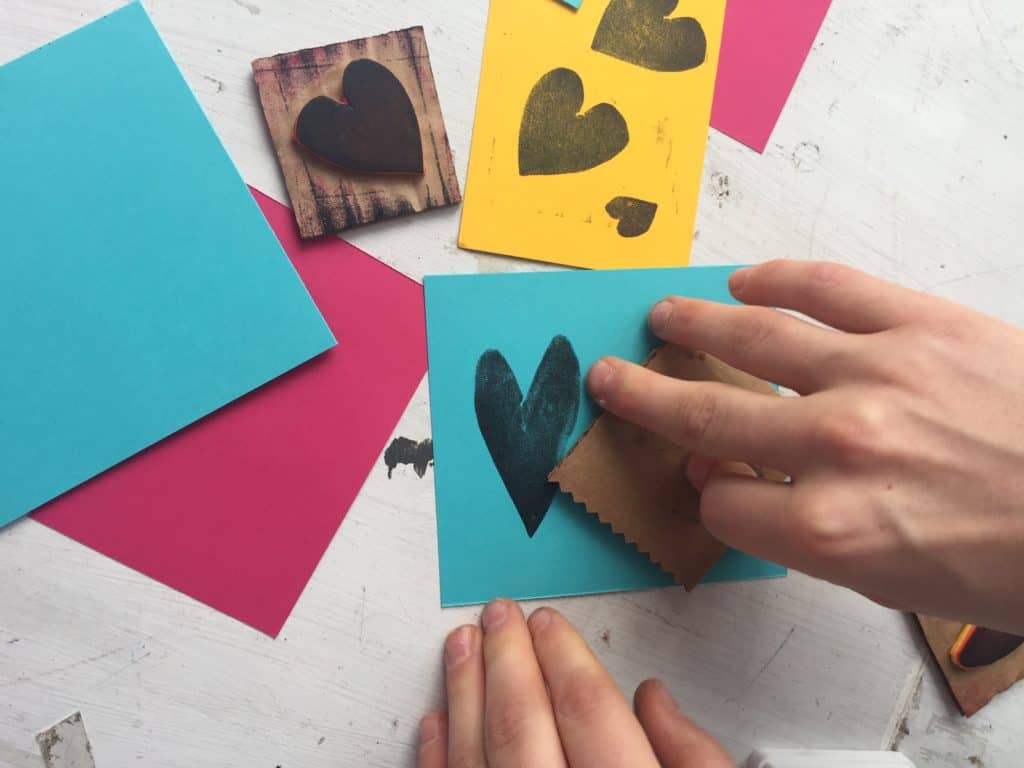 Make Some Love Bug Oreo Cookies – Delish Hot & Spicy Cinnamon Oreos dressed to impress for Valentine's Day.
"Our Friendship Rocks" – what more is there to say? Gorgeous Fingerprint Heart Rocks for Valentines. The perfect Classroom Valentines Gift to make with kids…via Red Ted Art. ❤
Store-Bought Chocolate Repackaged in a Homemade Wrapper — The Underside Reveals a Handwritten Love Note — Tastes Doubly Delicious. ..via Martha Stewart.
Help your Kids Create a Beautiful Bracelet to Give to all of their Best Friends. The Simple Bracelet is made using Twine and Beads with Heart Drawings.  (via Moms and Crafters) ❤
Strawberry Cheesecake Lasagna – You love lasagna as a main dish, so why dessert too? Layers of Fresh strawberries, Sweet Cream, and Graham Crackers! (via Dinners, Dishes, and Desserts) ❤
Bliss Gardens Air Plant Terrarium Kit , $24.95, Amazon.com  …..Don't get her a dozen roses this year, make her a Customized Terrarium. This kit that includes a glass vessel, pebbles, an amethyst crystal, a dried thistle and an air plant. Since air plants only need to be watered once a week, they're super easy to care for so she can keep her mini-garden thriving with ease — even if she doesn't have a green thumb. ❤
This easy recipe for a Valentine's Day Cookie Cake, stuffed with white chocolate chips and an abundance of sprinkles, is sure to be a crowdpleaser! (via Bake du Jour) ❤
Have a Wonderful Valentine's Day and Remember to say, "I love you To Everyone In Your Family!" ❤
❤
Hi there! Thanks for visiting. We'd LOVE for you to hang around! 
and/or subscribe by email (which is on the Contact Page above)  to be sure you don't miss an update!
 Disclosure of Material Connection: Some of the links in the post above may be "affiliate links." This means if you click on the link and purchase the item, I will receive an affiliate commission.
Regardless, I only recommend products or services I use personally and believe will add value to my readers.