*I hope you enjoy these TIPS!  We can use all use MONEY SAVING IDEAS  to help us everyday and I will always be adding more!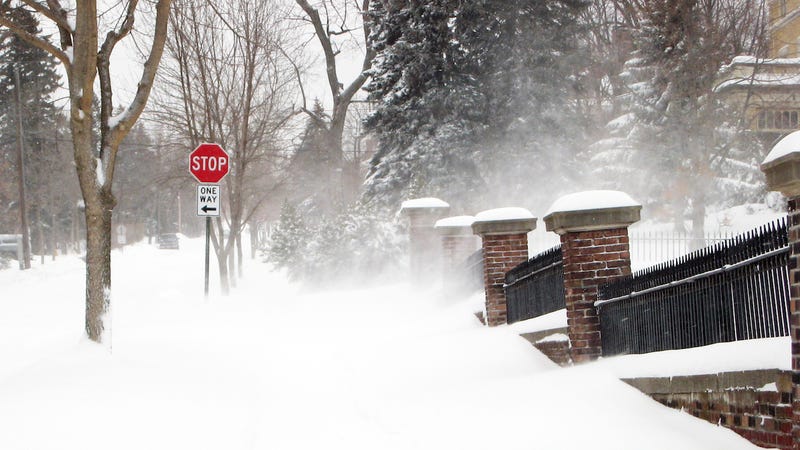 Do you Have a Winter Emergency Kit For Your Home? Turn the Page For  a List of Items You Should have in Your Winter Emergency Kit, Plus Tips Of How To Stay Warm.

'Make Homemade "Febreze": 7 Different Recipes…!'
These Homemade Sugar Scrubs Will Be Your New Best Friend! Turn The Page To Learn How To Make Them.
This Easy Recipe For Homemade Poo Pourri Spray Amazingly Gets Traps and Prevents Those Dreaded Bathroom Odors. 
Stay Warm This Winter and Help Out Your Furnace With Some Simple Steps!
With 2/3 Vinegar and 1/3 Water, Just Spray On Windows and Ice Will Melt Away On Winter Days.
How to Organize a Sick Kit  To Survive Middle Of The Night Tummy Bugs! FREE Printable Checklist To Ensure You Have The Sick Supplies You Need! Turn the Page For What You Need From Handling Homelife.
More Great Tips Coming…..

Hi there! Thanks for visiting. We'd LOVE for you to hang around! 
 Disclosure of Material Connection: Some of the links in the post above may be "affiliate links." This means if you click on the link and purchase the item, I will receive an affiliate commission.
Regardless, I only recommend products or services I use personally and believe will add value to my readers.
I am disclosing this in accordance with the Federal Trade Commission's 16 CFR, Part 255: "Guides Concerning the Use of Endorsements and Testimonials in Advertising."
Save
Save
Save
Save
Save
Save
Save
Save
Save
Save
Save
Save
Save
Save
Save
Save
Save
Save
Save
Save
Save
Save
Save
Save
Save
Save
Save
Save
Save
Save
Save
Save
Save
Save
Save
Save
Save